Racquets Director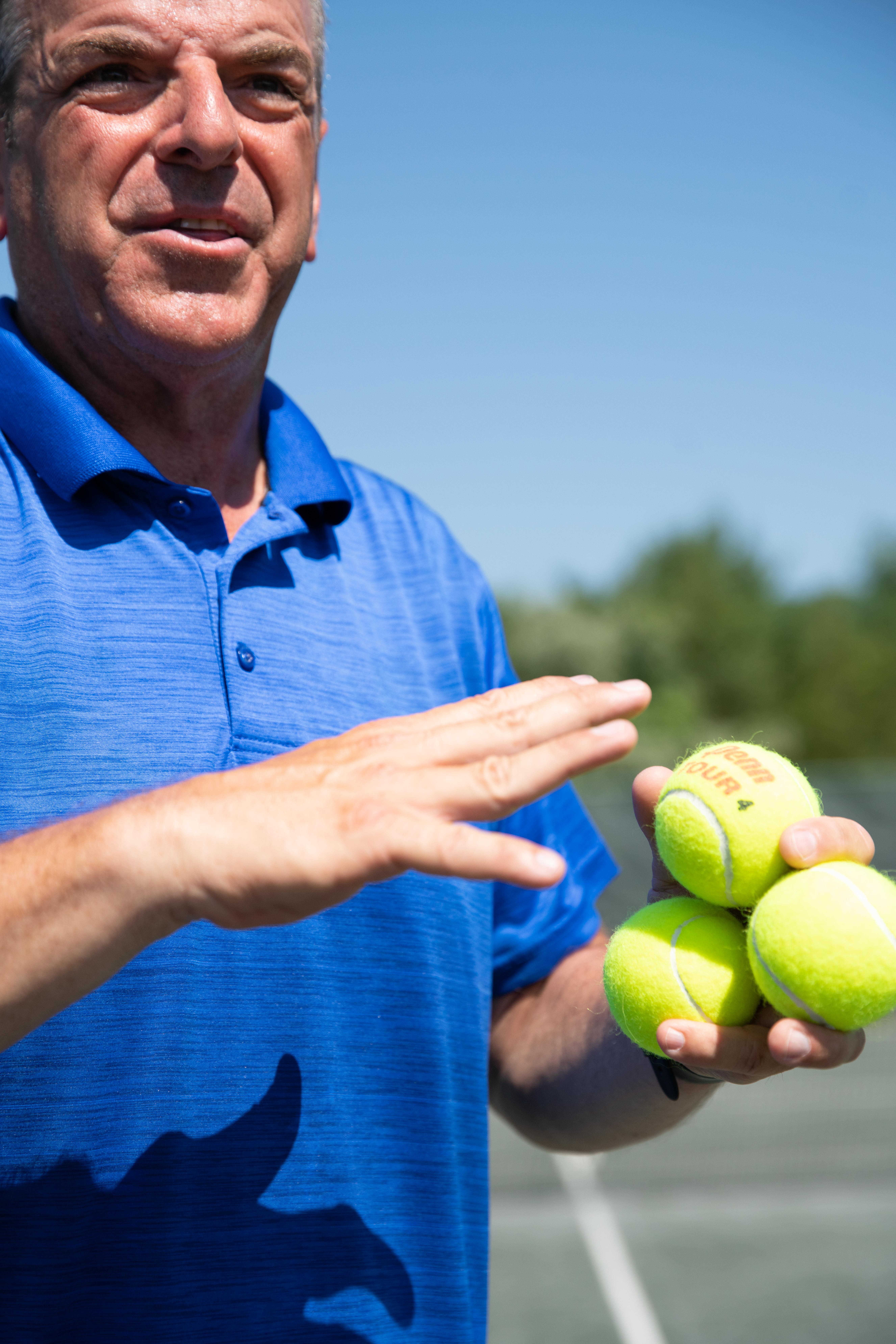 Phone: 908-534-1234 x315
Email: kjackson@heritagegolfgroup.com
Stanton Ridge Country Club Racquets Director, Kevin Jackson is also the Head Coach of Men's and Women's tennis at Cairn University and led the women to win 2019, 2021 & 2022 CSAC Championships and was named CSAC Coach of the Year all three years. Last year he led our Women's Pickleball team to the North Jersey Women's Pickleball League final where we got the silver medal! Kevin keeps Stanton Ridge members engaged throughout the winter bringing them outdoors for Platform Tennis and indoors for Pickleball at Flemington Pickleball Club.
He graduated Rhema Bible College which did not offer varsity Athletics but Kevin had a successful playing career at Tottenville High School, SI, NY. His team played for the NYC Championships and won silver two years in a row while competing at Forest Hills (former US Open site). He and his doubles partner also won the NYC Doubles Championships.
Kevin has been a certified USPTA tennis professional since 1988. He is also in the esteemed USPTR "Triple Threat Club" having his professional certification in PTR (tennis), PPR (pickleball) and PPTR (platform tennis). His Racquets career includes Director at Princeton Tennis Program (USA's oldest non-profit tennis program); East Brunswick Racquet Club; Hopewell Valley Tennis Club and Winning Touch Tennis (Pretty Brook Racquet Club).
In addition to an extensive coaching and teaching career, he also brings an impressive tournament record. A standout achievement was his 5.0 USTA team winning NJ divisional and Eastern sectional to earn a spot at the USTA National Championships. He and his team competed on the US Open courts at Flushing Meadows, NY, outlasting sixteen national teams to compete in the finals where they won silver.