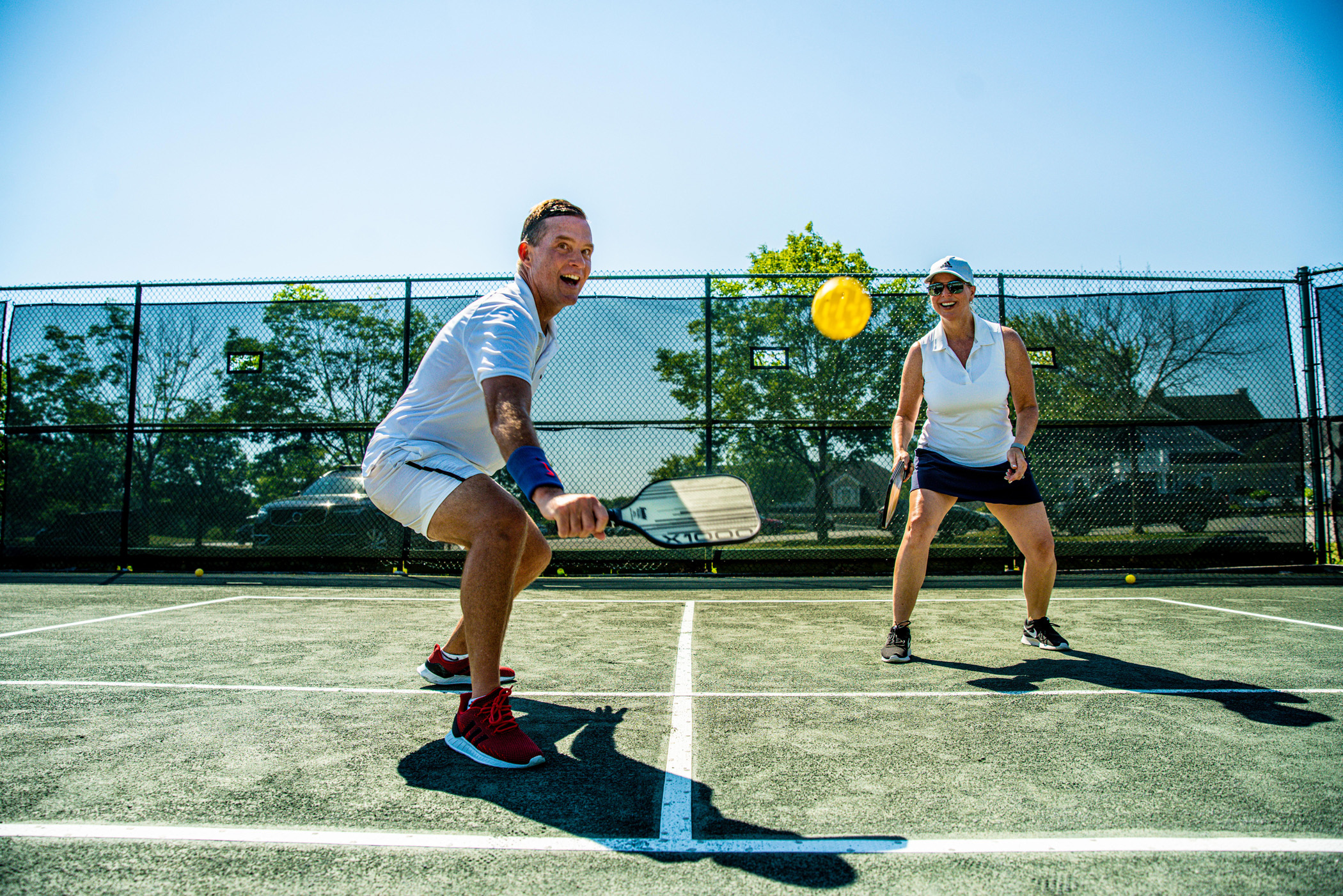 Pickleball
Catch the latest trend in racquet sports
A Word From Our Members

When I received an email that SRCC was offering a Pickleball Open House I signed up for the one time event immediately. I was looking for a location to learn how to play and the timing with the Open House and Clinics could not have been more perfect for me. I also wanted to let you know that Kevin has been amazing to learn from and play with. With the busy summer schedules, the numbers of players can be inconsistent. Kevin always has a way of working the numbers so we all get amble learning and playing time. Kevin mentioned the possibility of finding court time nearby so the current players can continue to play off season. I would be very happy to continue learning the game from Kevin, it really has been great fun. Kevin has been a great addition to Stanton Ridge!

Thanks so much,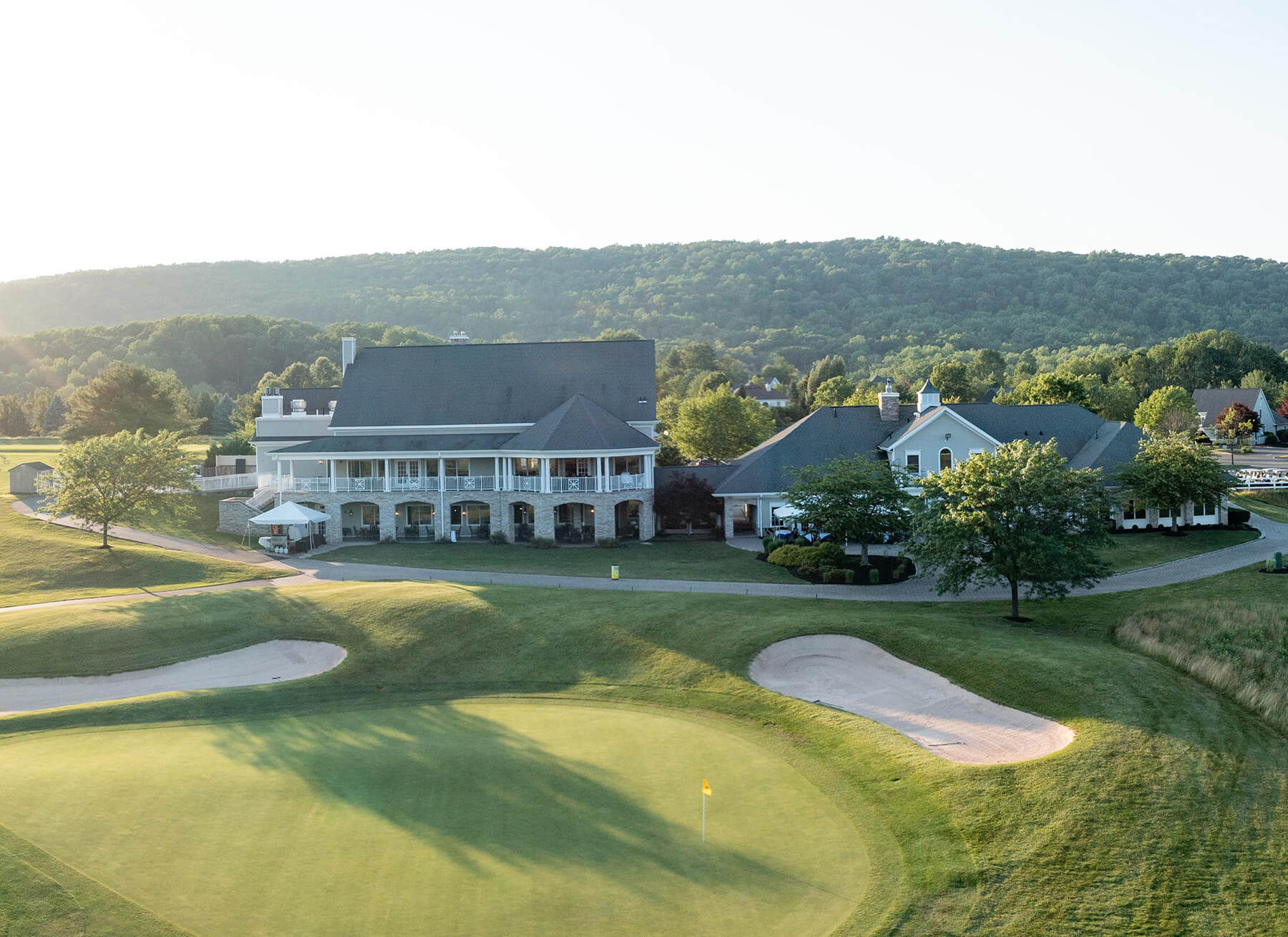 The First Tee Awaits...
Complete the form and a member of our staff will reach out as soon as possible. We look forward to hearing from you!